Axel Uganda Limited is committed to providing support and assistance to people searching for jobs linking them to companies, organizations or businesses that need them.
We have a well established clientele in which employers from different parts of the country visit our office or contact us to recruit for them.
Axel has been successful in establishing and improving a good relationship with these employers, we also have qualified staff to serve you, and therefore, one should be assured of a comfortable job of his or her dreams.
How to be considered
In order for one to be considered by Axel Uganda Limited, you have to sign up with us, fill our online biographic data form and there after you can apply to one of the jobs we have listed. You can also visit us at our offices at Kawempe, Kawempe Plaza room no. 18, where you come with your academic documents plus your Curriculum Vitae(CV) and passport photos and get registered. In that way, you are at the forefront of us considering you.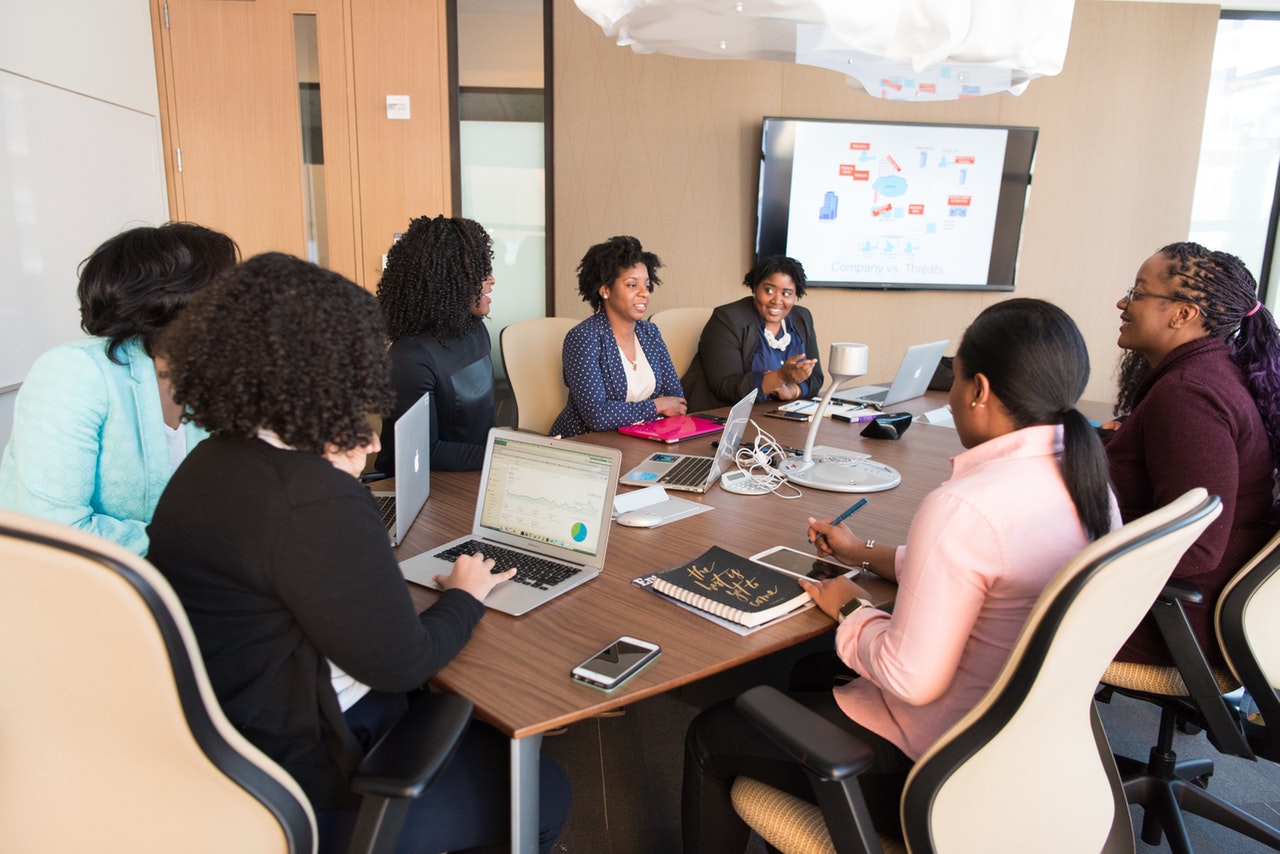 Treat all interactions with our agency as an interview, be polite, clear in thoughts, punctual and enthusiastic.
Sell yourself, demonstrate your experience and convince us that you are suitable for the role. Display your understanding of the vacancy and knowledge of the market and company.
1. CREDIT MANAGEMENT in ALONG BOMBO ROAD
2. ELECTRICIAN in MAGANJO
3. ACCOUNTANT in KAWANDA
4. BRANDING MANAGER in WANDEGEYA
5. MARKETING MANAGER in WANDEGEYA
6. ENROLLED NURSE in NANSANA
7. MEDICAL CLINICAL OFFICER in KAZO
8. MECHANICAL ENGINEER in MATUGGA
9. HUMAN RESOURCE MANAGER in MATUGGA
10. MACHINE OPERATORS in MATUGGA
11. ACCOUNTANT in MATUGGA
12. MARKETER in BWAISE
13. DRIVER in KAWEMPE
14. NURSERY TEACHER in MATUGGA
15. REGISTERED MIDWIFE in KAWANDA
16. ENROLLED NURSE in KALERWE
17. MECHANICAL ENGINEER in LUGOBA
18. MARKETER in MATUGGA
19. ELECTRICIAN in SOROTI
20. INDUSTRIAL CHEMIST in NAALYA
21. ADMINISTRATIVE ASSISTANT / SECRETARY in NAALYA
22. MEDICAL CLINICAL OFFICER in KAZO