We believe that constant improvement of individual knowledge, skills, ability and behaviors brings a positive impact towards the development of businesses. We offer on job trainings to our clients to equip them with more of what they learnt from their previous institutions. Businesses usually lose its customers due to incompetent employees who will never mind on the impact of their attitude toward s the customers. We provide necessary knowledge to all individuals to improve on their service delivery for retention and commitment of customers.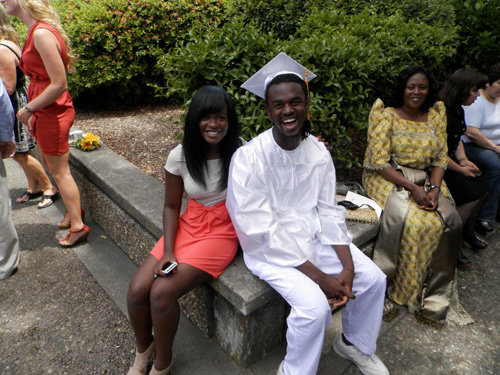 Are you an ambitious and focused person with passion to develop your career? Well, you need to look no further than AXEL UGANDA LIMITED, we aim at providing a practical, focused, student centered and comprehensive examination program in the various disciplines. In addition, we envision a knowledge rich critically robust thinker and generally astute job seeker who is ready to compete.
We impart examination skills and prepare individuals to excel in the following exams:-
University pre-entry examinations.
Mature entry examinations.
Job / public service and private interviews.
We always need to prepare for any task put to us to achieve our goals. Luck only favors the prepared!! You need to know what to prepare, how to prepare and most importantly have the right people to aid you in your preparation.
Who should apply for this training program?
Students (S.6 leavers) intending to undertake law Pre-entry University exams
Any students intending to join the university through Mature entry scheme including but not limited to those pursuing medical, education, engineering, law, business and other humanities.
Individuals who would like to prepare for job interviews including public service interviews.
Any students who would need a special session in exams preparation.
How do we learn (achieve)?
The program is mainly student centered and requires active participation of the student. It employs various learning methods such as tutorials, discussion groups, problem based learning, didactic sessions, and assignments. In addition, we engage in one on one session to further strengthen individual capacity.
Who are we?
We are a team made up of highly experienced and competent academician in various fields. They include medical personnel's, professional teachers, lawyers, and business administrators. In addition, it consists of individuals who have previously sat and passed these exams and ready to share their experience with the dream achievers. We also organize special talks by highly respectable individuals in our society.